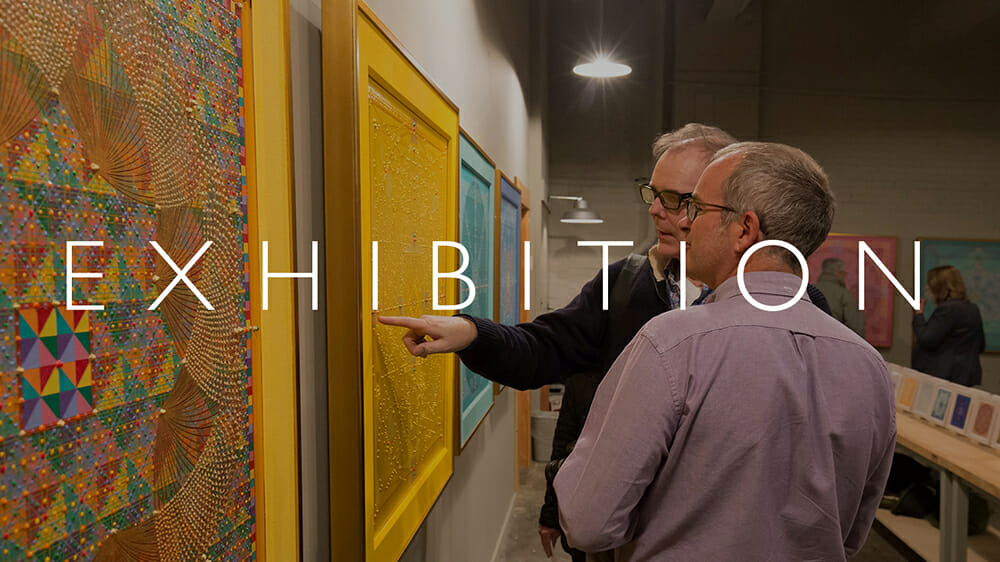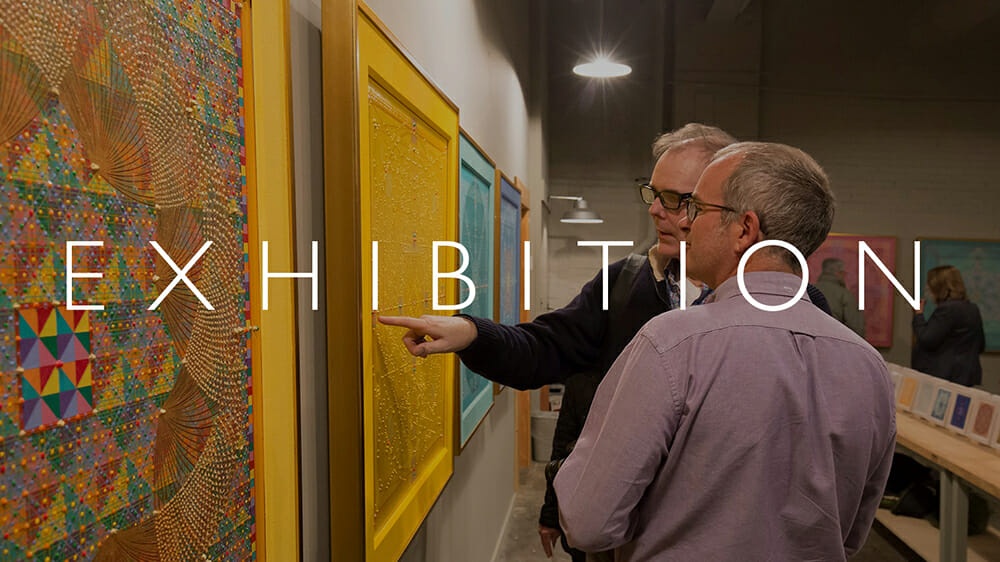 EXHIBITION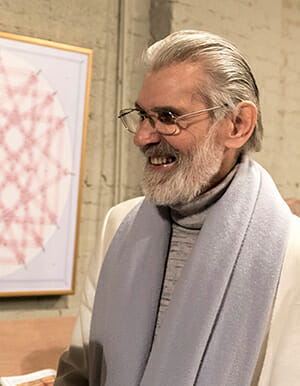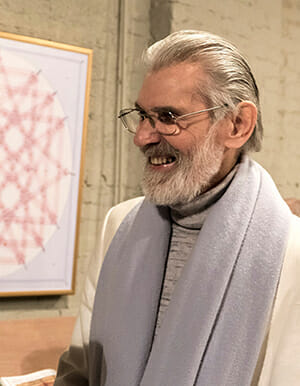 ART, CONSCIOUSNESS AND MAHARISHI VEDIC SCIENCE
Artist Lawrence Sheaff had a one-man show at Art Fifty Two Gallery titled, Absolute Image: The Structure of Consciousness in Visual Form. The exhibition ran from October 16 – November 28, 2015.
Lawrence has been involved in the visual arts all his life with his main focus on the discipline of painting. For the past five years he has been faculty at Maharishi University of Management. However, Lawrence's interest in the relationship between art and consciousness began much earlier, when, in 1971 he was invited to work on the international level of Maharishi Mahesh Yogi's Transcendental Meditation℠ movement.
His task was to establish and oversee a design and production team to create and disseminate all the educational materials produced by the worldwide movement. For twenty years therefore Lawrence was a direct witness to Maharishi's full revival of ancient Vedic wisdom.
In 1995 Lawrence began working on a comprehensive re-evaluation of the visual arts in the light of this complete science of consciousness. In his recent role of Research Scholar and Artist in Residence at MUM, Lawrence studied the relationship between the structure of consciousness as defined by Maharishi and the structure of the visual image.
This research has been consolidated visually in his Absolute Image Series of Paintings (to be featured at the exhibition), and verbally in two books to be published early next year.
Go to 'BOOKS'